How to open an Investment Firm
Starting an Investment firm is not just having a piece of cake with tea, it requires a lot of effort, planning and mental strength to make it work. An investment firm is a financial institution generally involved in investing in securities, so if you are looking to open an investment firm then in this article, we have come up with few major points to make you understand the better ways to open an Investment Firm.
Choose an attractive name:
A name is something that defines your firm identity, picking an attractive name which suits your company identity will surely help your firm to grow on a large scale from the beginning.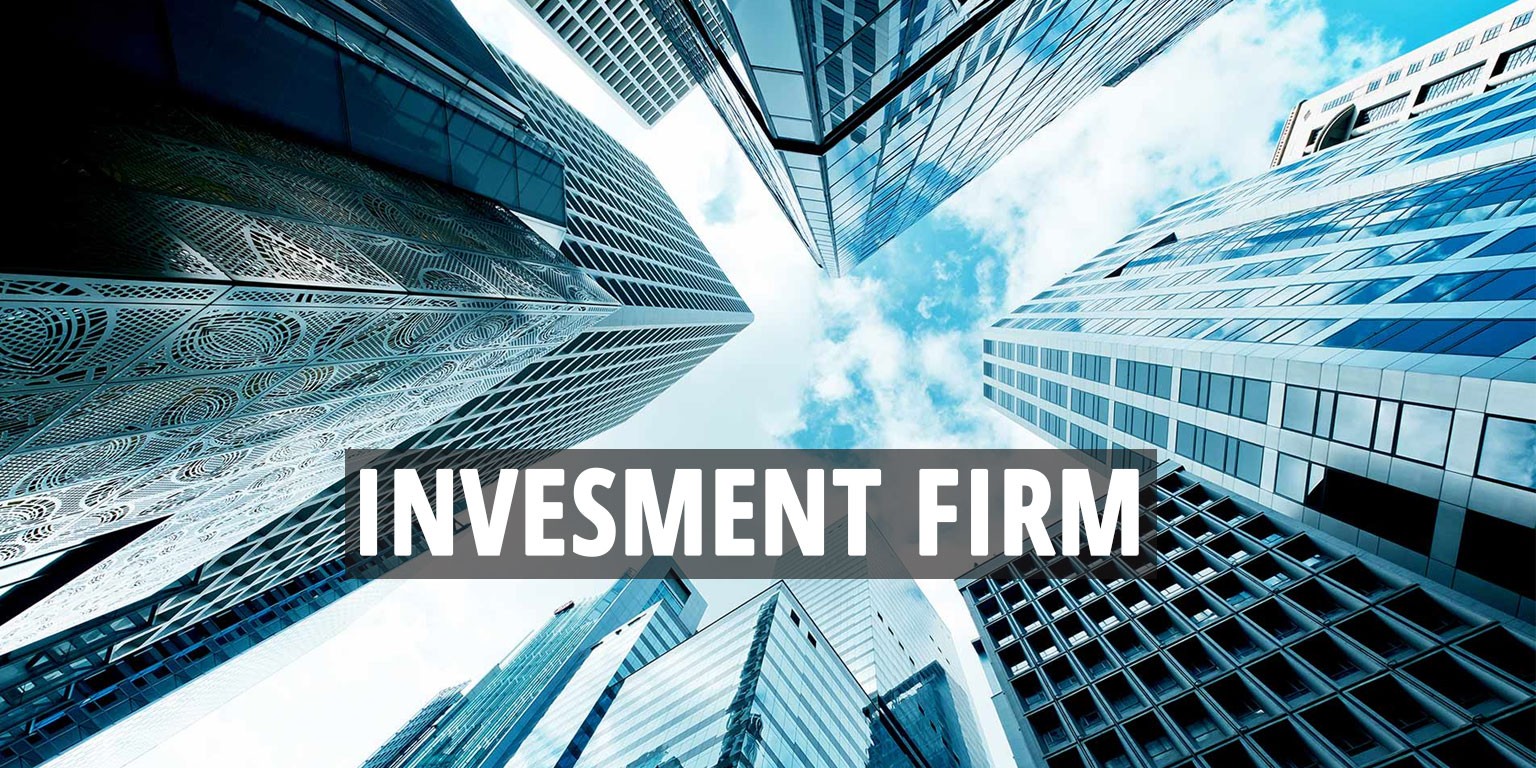 Take down your Business Plan:
Your business plan includes a complete structure of your investment firm plan. Starting from your target clients, your net worth expected employees, goals, objective etc. You should also mention your detailed marketing strategies and how can you attract your customers for your investment firm.
Incorporate and Register your firm with the state:
Write an application form of incorporation mentioning your investment firm and submit the required documentation to the state government official and get the license further.
Register with SEC and IARD:
Since you are looking for opening an Investment firm then you must register your company with Securities and Exchange Commission and Investment Advisor Registration Depository (IARD) as this is important to follow for all the investment firms.
Arrange your Marketing Material:
You have to obtain different marketing and information packets from funds and investment companies which you will be further representing your clients. You have to gather as many clients as possible to register as their representative and make your investment firm grow larger.
Market your investment firm:
Create various marketing materials to promote your firm. You can use both the traditional methods as well as the digital method to do so. Build a website, promote on social media, invite friends to like share and visit your website and your company also. Share quality content to encourage various clients as well as common people to join your investment firm reach out to people make Business cards, advertisements to reach more people in a professional way.
These were some important methods to understand how to open an Investment firm. Each step mentioned above is very much necessary if you are very serious to start an investment firm of your own. Thank You for reading.