Tips to Improve Sales and Brand Awareness: For E-commerce Stores
1) Figure out the details about "Path to Purchase"
The "Path to Purchase" is a traditional commercial concept that has evolved in recent years, thanks to the Internet. Of all the things that have changed because of the Internet, the digital revolution has not altered the stages of a purchase.These stages include awareness , conversion and evaluation..
The Internet has changed the trajectory from the traditionally linear system to the cyclical one. In other words, consumers now move forward and backward between these stages, influenced by both online and offline factors.
To be able to build loyalty in your customers or clients, we recommend that you take this "path to purchase" into account, focusing first on covering the most basic elements, that is, a first class customer service with individualized and rapid responses through the channels that consumers use online, such as social networks and instant messaging applications. From there, you need to have an effective content strategy since you must attract these consumers both with entertaining and informative communications.
2) Understand the attitudes and motivations of consumers
It is important that you ask yourself what factors motivate you to buy a product online. The main reasons why consumers buy online instead of in physical stores include:
the possibility of buying 24/7
the possibility of comparing prices
have online offers and better prices
save time
the convenience of not going shopping better variety and selection of products
free shipping costs
the comfort of having everything in the same place
locate products hard to find
avoid agglomerations
the products are not sold in the city where the customer resides
avoid queues to pay
3) Remember the mobile phone is the ultimate source of information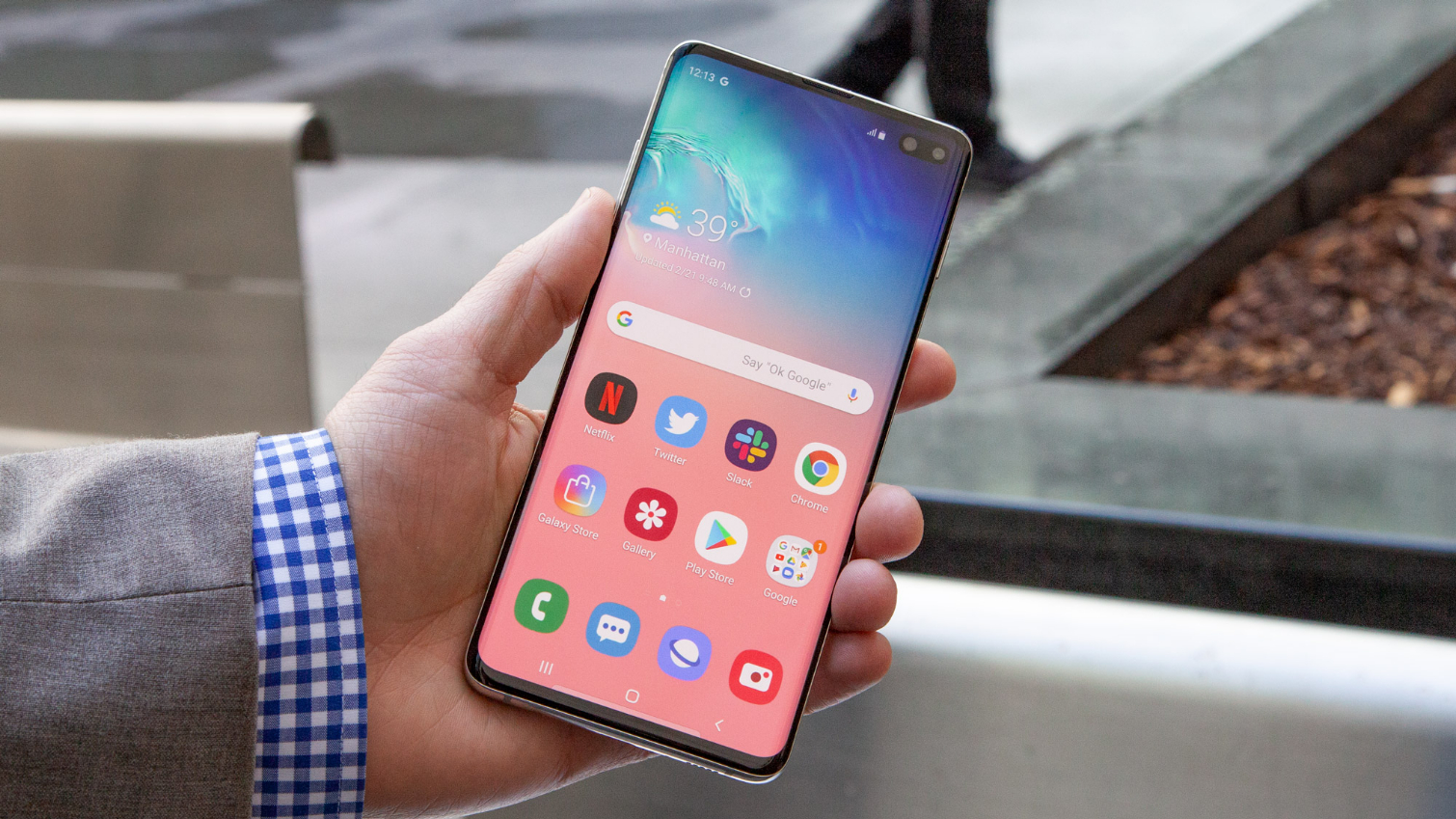 Mobile phones today are used in online shopping in a very small percentage; however, they are fundamental when looking for information about products.The mobile phone is used mostly by millennial as a source of information.
But what information is sought in the cell phone? The most obvious reason is usually information about the product in question, followed by comparisons of prices, opinions of other users about the product and alternatives available on the Internet.
4) Identify what consumers value when deciding on the purchase
It is important to know what motivates consumers to decide on the online store so that you can enhance those advantages, depending on your goals. For example, Offer Factor ensures its 24/7 availability. In addition, we are still able to compare prices, the existence of offers and better prices.
As for the advantages of buying in physical stores, what is most often valued above all, is the power to see, touch and test the item before buying it. One of the biggest obstacles to buying online and that makes many individuals opt for physical stores, is the fear of finding a different product to what they expected once they receive it in an online purchase.